What Is There To Be Grateful For In 2020?
Nov 26, 2020
With all of the insanity of 2020, I feel like we've been given the unique opportunity to magnify what we are truly grateful for.
I am grateful for my family and all of the support they show for my mental health as well as encouragement in my art career. I am grateful for the food we are able to stock in our pantry and even the toilet paper and paper towels we used to take for granted.
I am thankful for the school that my daughter is in and the teachers and administration that work so hard to support her as an individual.
I am thankful for the doctors and specialists that have been working with my daughters and with me as it relates to our mental health.
I am grateful for Art Storefronts who are always front and center to help me when I need assistance with running my business.
I am grateful for my friends and colleagues in the art world that support and encourage me to keep going even when it feels hopeless to continue as an artist.
I am grateful to have a house to live in with my family and for cool or warmth for comfort. I am grateful to have a bathtub.
I am incredibly grateful to have had this extended time away from my day job to reflect and learn about myself while still being partially supported by the disability program they offer.
I am also incredibly grateful that my husband has a career that allows us to continue to mostly keep up with bills and living expenses. And I am extremely grateful and humbled to have followers and collectors that help to supplement that income every so often. Without support from my collectors, my family would be in a far worse situation.
There are so many MORE things I am grateful for. I want to sincerely thank all of you who have been following along with me and for sticking with me during the days when I can't engage because I'm having a bad mental health day. For those of you who have interacted with me and written to support me, I am so very grateful and touched by your kindness.
I am grateful that this year has shown me my purpose for painting is to support mental health initiatives. I am researching initiatives to donate to and in 2021 will run special events in support of these. So stay tuned.
Wishing you all a time of reflection and gratitude this season. Let's celebrate mindfully this year and be grateful for what we have without focusing on what we have may have lost.
Much love to you all,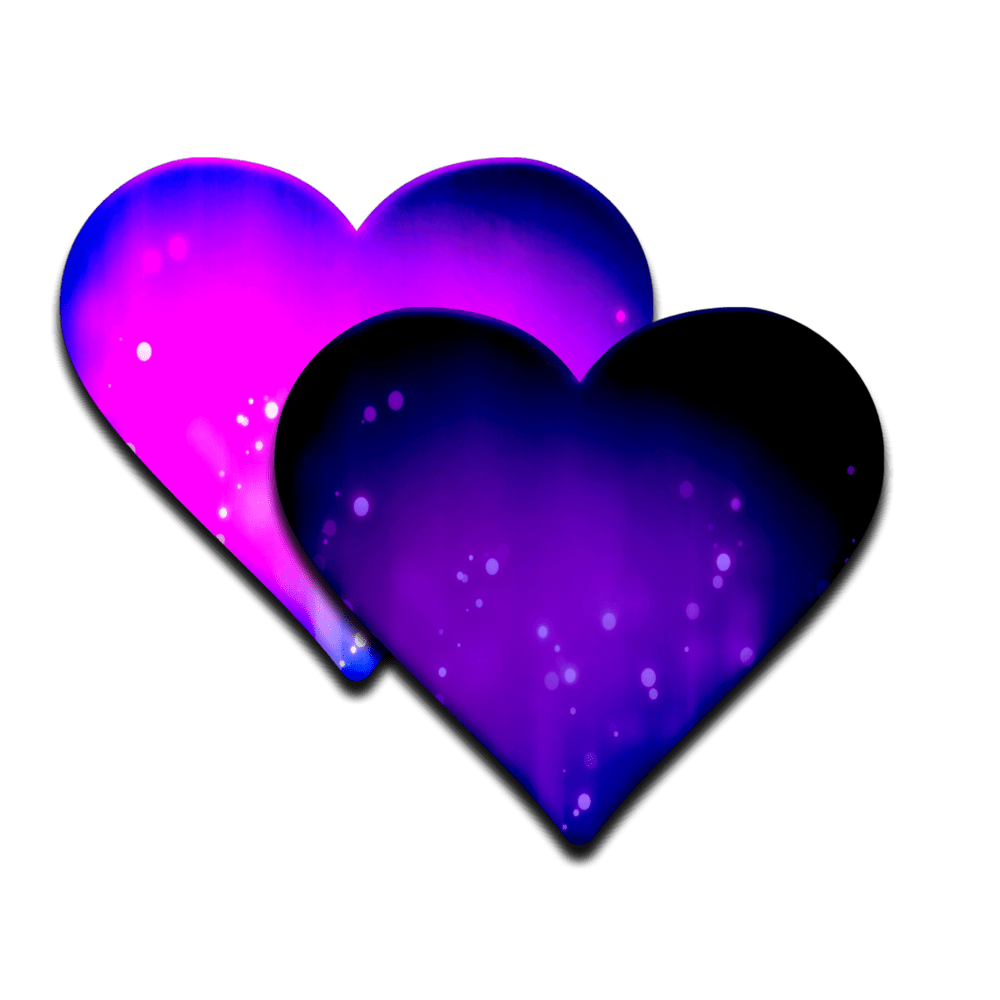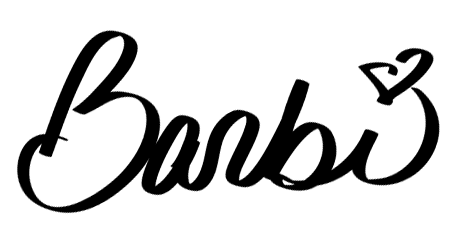 P.S. EMAIL ME and let me know what you are feeling this year, I'd love to hear from you.