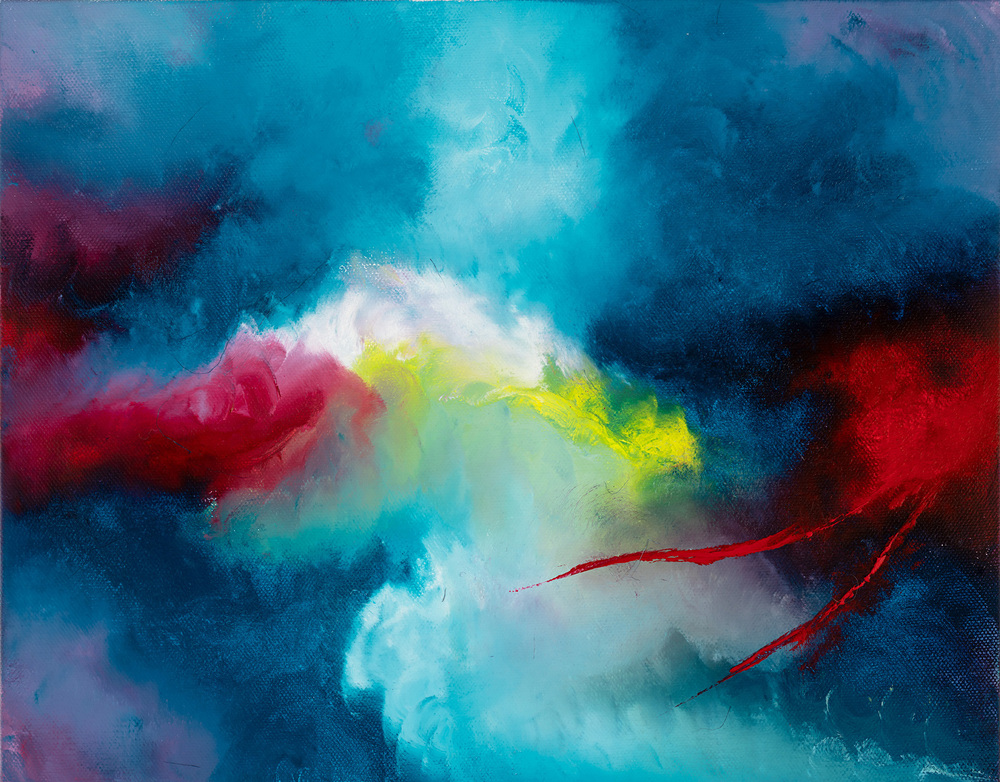 When news of COVID-19 first hit, I didn't imagine the impact could last so long. Surely this will be gone in mere weeks and everything will be back to normal... then it was June and I started second guessing my plans for August and in July those plans were cancelled by the organizers. It is now September, and I'm imagining the plans I have for November being cancelled by the venue as well.
These are most definitely times of uncertainty, unsettling emotions, wonder, frustration...
As part of the Reaching series, "Grasping" felt like an appropriate name for this piece as we near 10 months of working around this virus and the havoc it has wreaked across the globe - and for some the havoc it has wreaked within our small, private spaces.
Personally, I have been grasping for a sense of normalcy and most days it feels like I'm reaching around in the dark looking for it. How has the past 10 months impacted you? Send me a message and let me know.
P.S. "Grasping" is now available for purchase.